NEXT LEVEL
PROFIT
Run Time: 27 Minutes
Run Time: 25 Minutes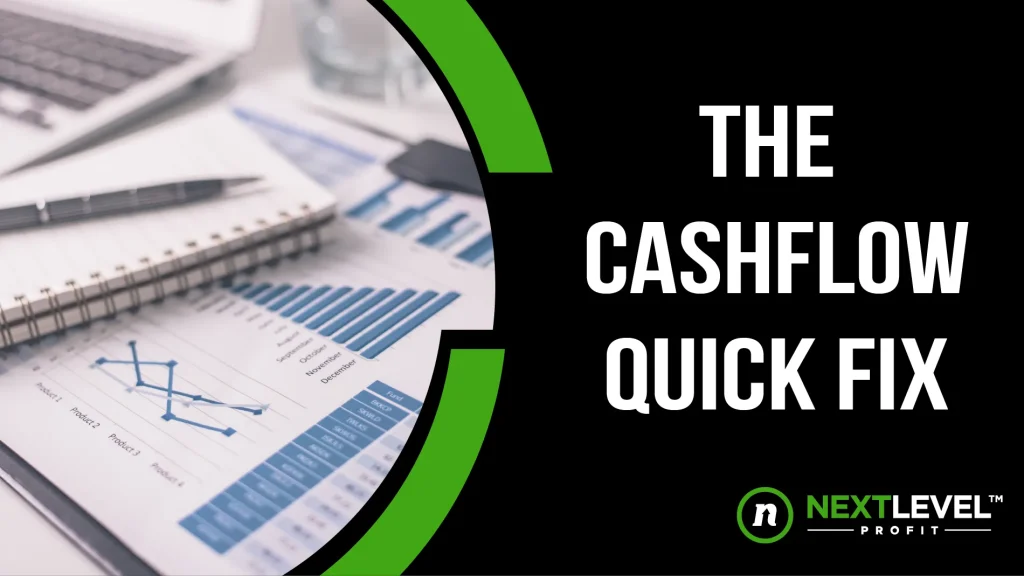 Run Time: 39 Minutes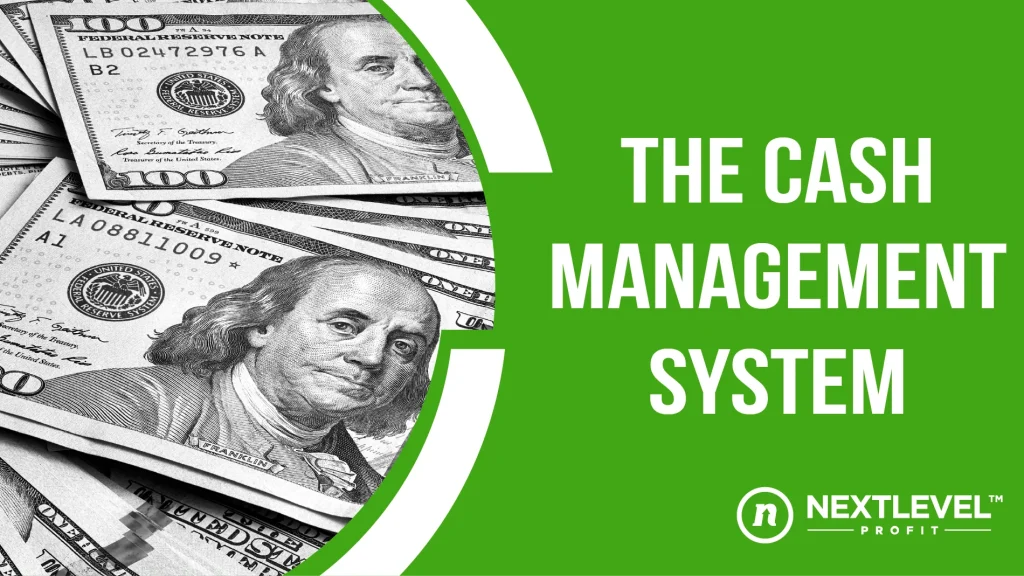 Run Time: 19 Minutes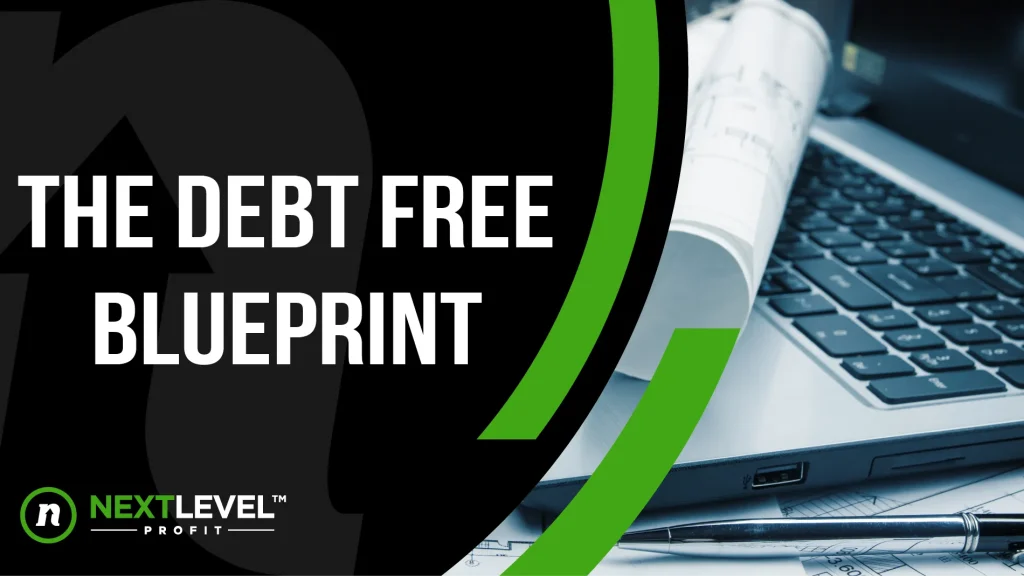 What You're
Going To Learn
COURSE DESCRIPTION:
Tired of working harder, spending more, and selling more than you ever have, only to have the profit drained out of your business to ever increasing overhead? You're not alone.
Our industry praises sales volume and top line revenue, while hardly ever mentioning profit. And yet, PROFIT is what allows you to scale your income, fund your own retirement, and increase your own financial security. If you want to increase your cash flow, maximize your profit and stop hemorrhaging cash out of your business, this course is for you!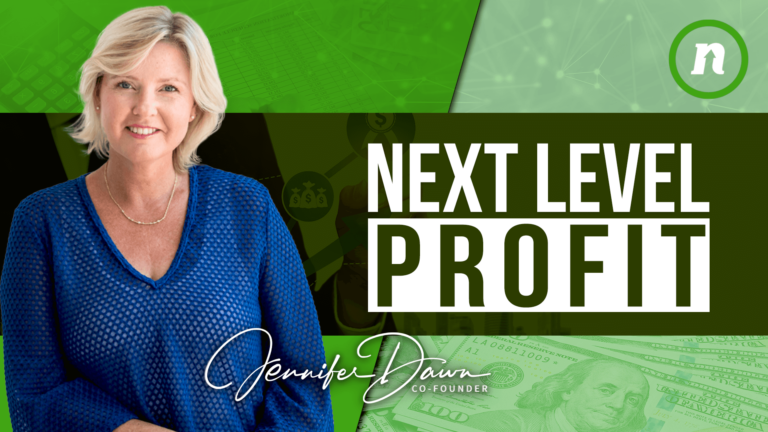 1
Why More Sales Does Not Always Mean More Profit (and How to Ensure You Scale Profitably)
2
How to Eliminate the Financial Stress and Pressure That Drain the Life Out of Your Business, and Take Back Control of Your Finances
3
The Profit Analysis – How to Identify Where You're Losing Money, "Stop the Bleeding", And Close the Gap – FAST!
4
The Next Level Profit Cash Management System – An Easy to Implement System for Managing Cash Flow in and Out of Your Business

JENNIFER DAWN
Teaches Growth and Profitability
At the age of 23, Jennifer founded her first software company. Jennifer grew it from zero revenue to over $1M in sales. She then went on to become the Software Division President for a $54M manufacturing firm and grew her division revenues from $300k to $2.2M in less than two years.
Today, Jennifer's focus is on coaching entrepreneurs to grow profitable, healthy, and truly exceptional businesses. A sought after speaker and "Profit Coach" Jennifer has inspired and helped hundreds of entrepreneurs all over the country close the cashflow gap and increase their profitability exponentially!