Next Level
Clients
Run Time: 42 Minutes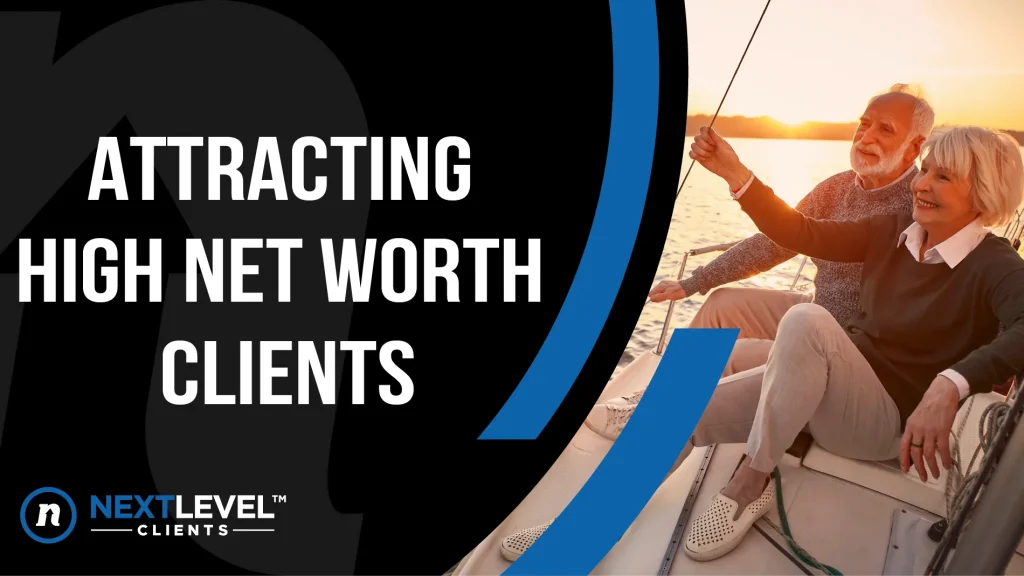 Run Time: 42 Minutes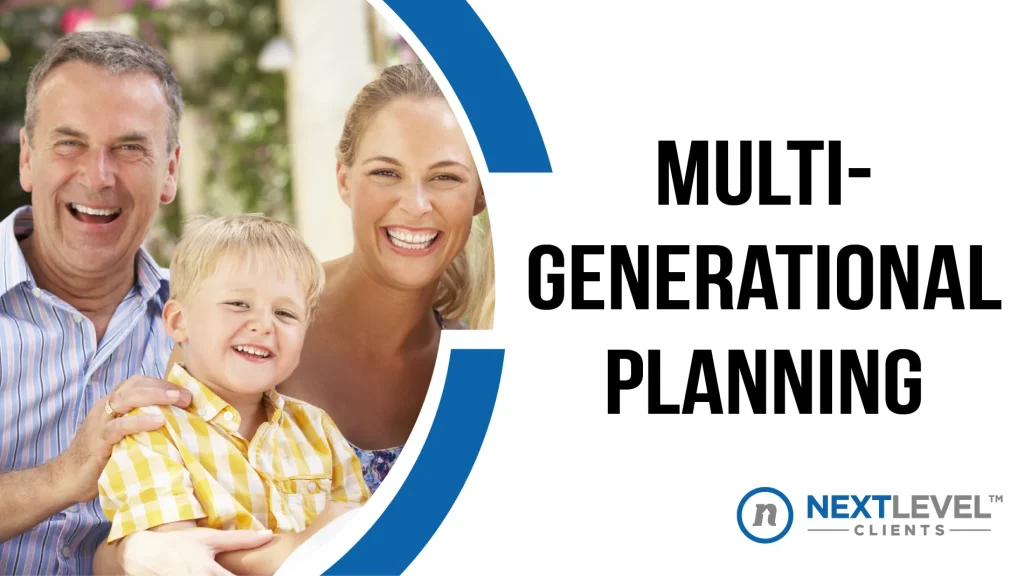 Run Time: 20 Minutes
Run Time: 25 Minutes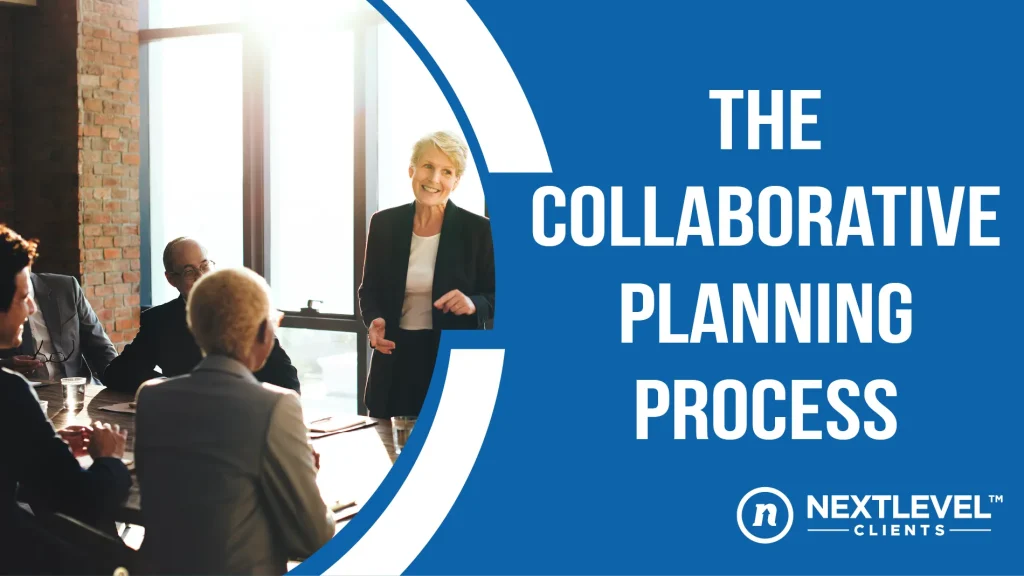 What You're
Going To Learn
Ever feel like you have taken on so many smaller clients that you have no time to work on the business, or close new clients? Would you like to attract higher net worth clients, earning more while working less? Most advisors assume the high net worth clients are "already taken care of", however nothing could be further from the truth.
Thriving in the high net worth market is as simple as understanding what HNW clients actually want, and in this course we will teach you not only what they want, but how to deliver it!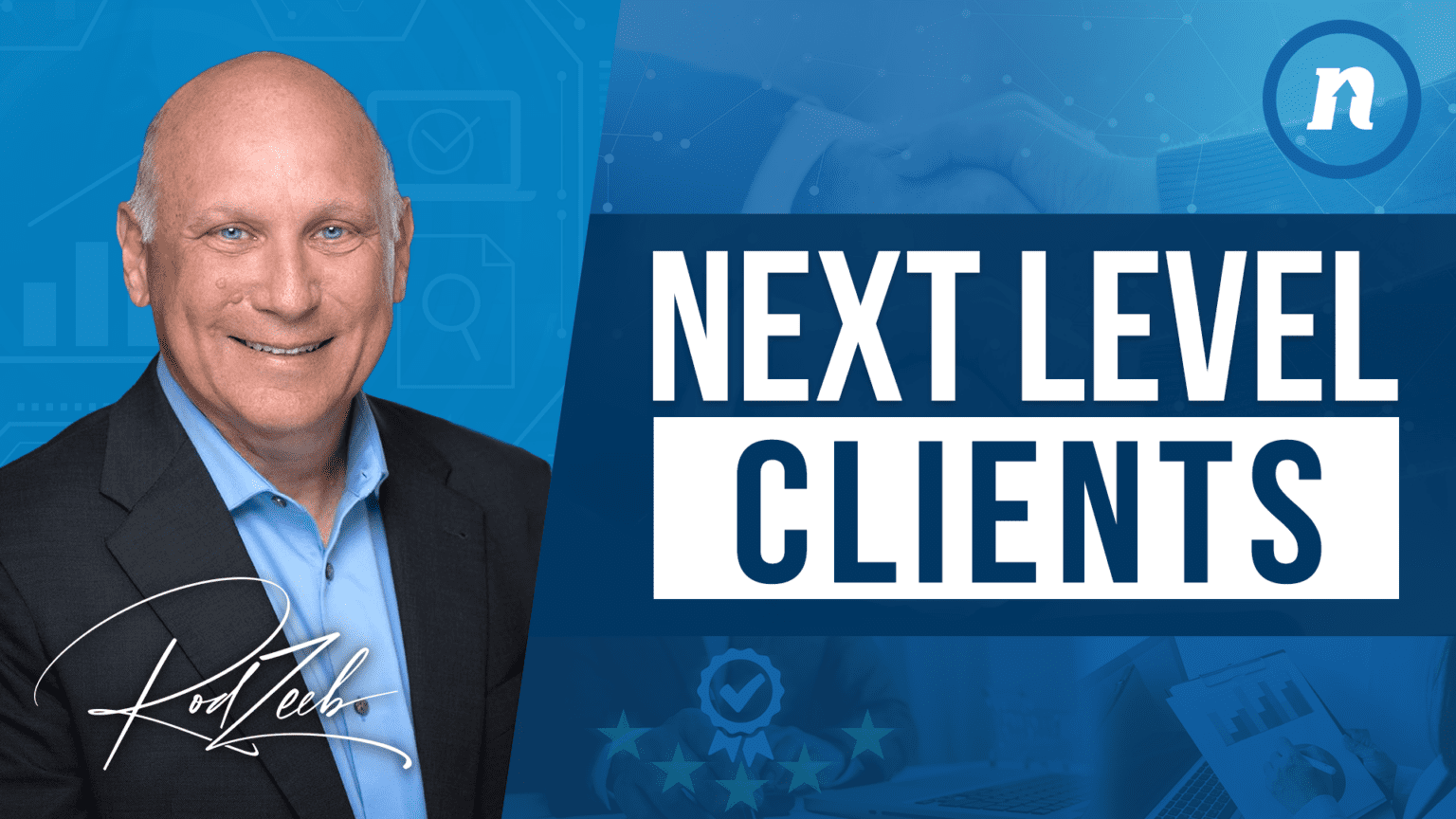 1
The Myths Advisors Believe About Hight Net Worth Clients and What You Need to Deliver to Win Their Trust and Business
2
Why Traditional Planning Has Failed the HNW Clients and Their Families And The Truth About What They Really Want From You
3
The One Conversation 90% of High Net Worth Clients Want to Have With Their Advisor (89% of Advisors Think They Are, But Only 55% of HNW Clients Agree)
4
The Single Most Important Thing High Net Worth Clients Want to You to Understand About Them (Get This Right and You Get 100% of the Assets and 4 Referrals)

ROD ZEEB
Next Level Clients
Rod Zeeb is passionate about training advisors to deliver what High Net Worth clients actually want, a plan that meets the financial needs of the family while preparing the family for the inevitable surprises that come with wealth transfer. Rod has been invited to speak nationally and internationally at events including MDRT, NAIFA, AFP, National Network of Estate Planning Attorneys, Securities Industries and Financial Markets Associations (SIFMA), NAPFA Advanced Planners/Larger Firm Initiative, FPA (national and regional groups), International Association of Advisors in Philanthropy, and many others.
Rod has been quoted in The Wall Street Journal, Dow Jones News, Macleans Magazine (including international editions), Wealth Collection Magazine, Financial Advisor Magazine, Wealth Manager Magazine, Inside Information, Boomer Magazine, Investment News, Research Magazine, and many other print and online publications. Rod is also the author of Beating the Midas Curse (now in its 3rd Edition) and Family Stewardship, and he is co-author of the novel What Matters.