Next Level
Planning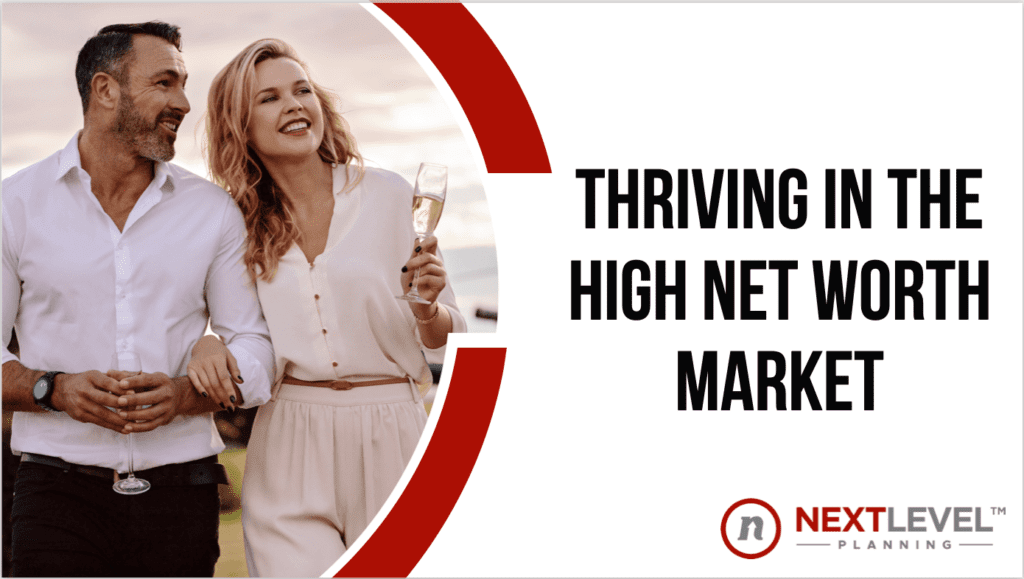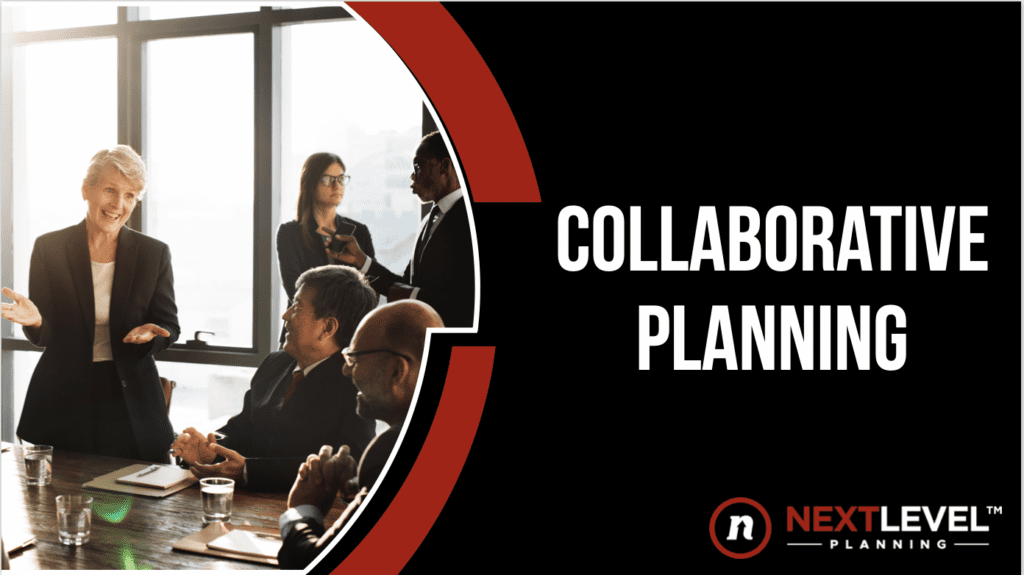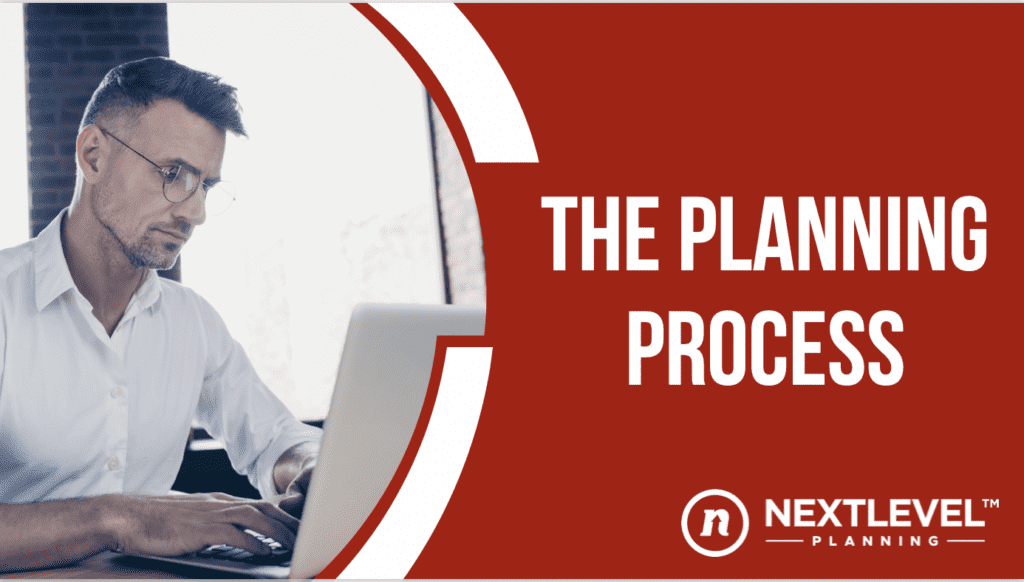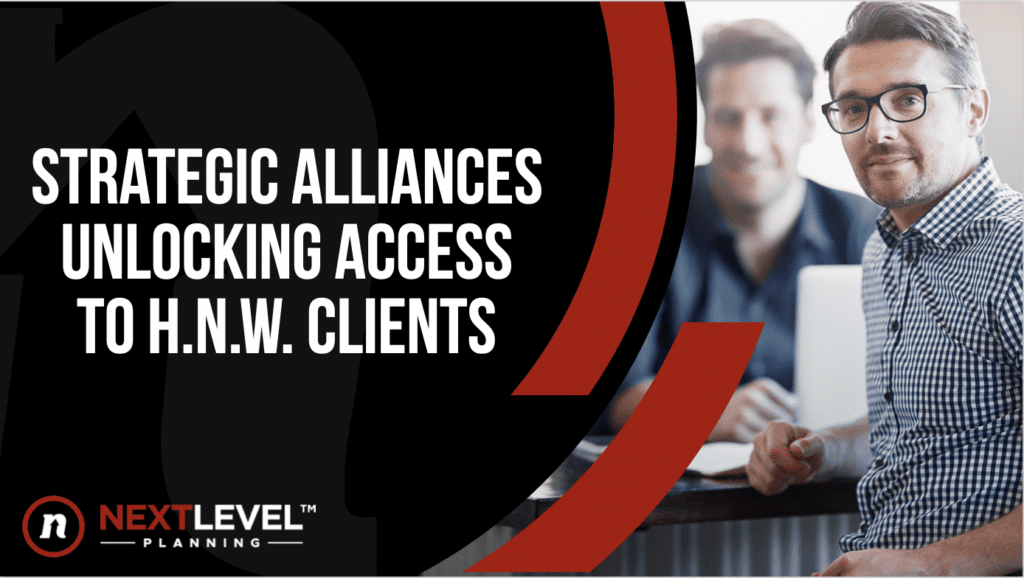 WHAT YOU'RE
GOING TO LEARN
If you've ever wanted to attract and work with High Net Worth Clients you may have stopped yourself thinking; "they are already taken care of', I don't know enough to serve this market', or I don't know how to attract High Net Worth Clients".
As Randy Fox will teach you in this course nothing could be further from the truth. In fact, as Randy points out, the $15 - $150 Million Dollar market is grossly underserved, and looking for help. Armed with the training you'll receive in this course you'll be in a position to thrive in the High Net Worth Market!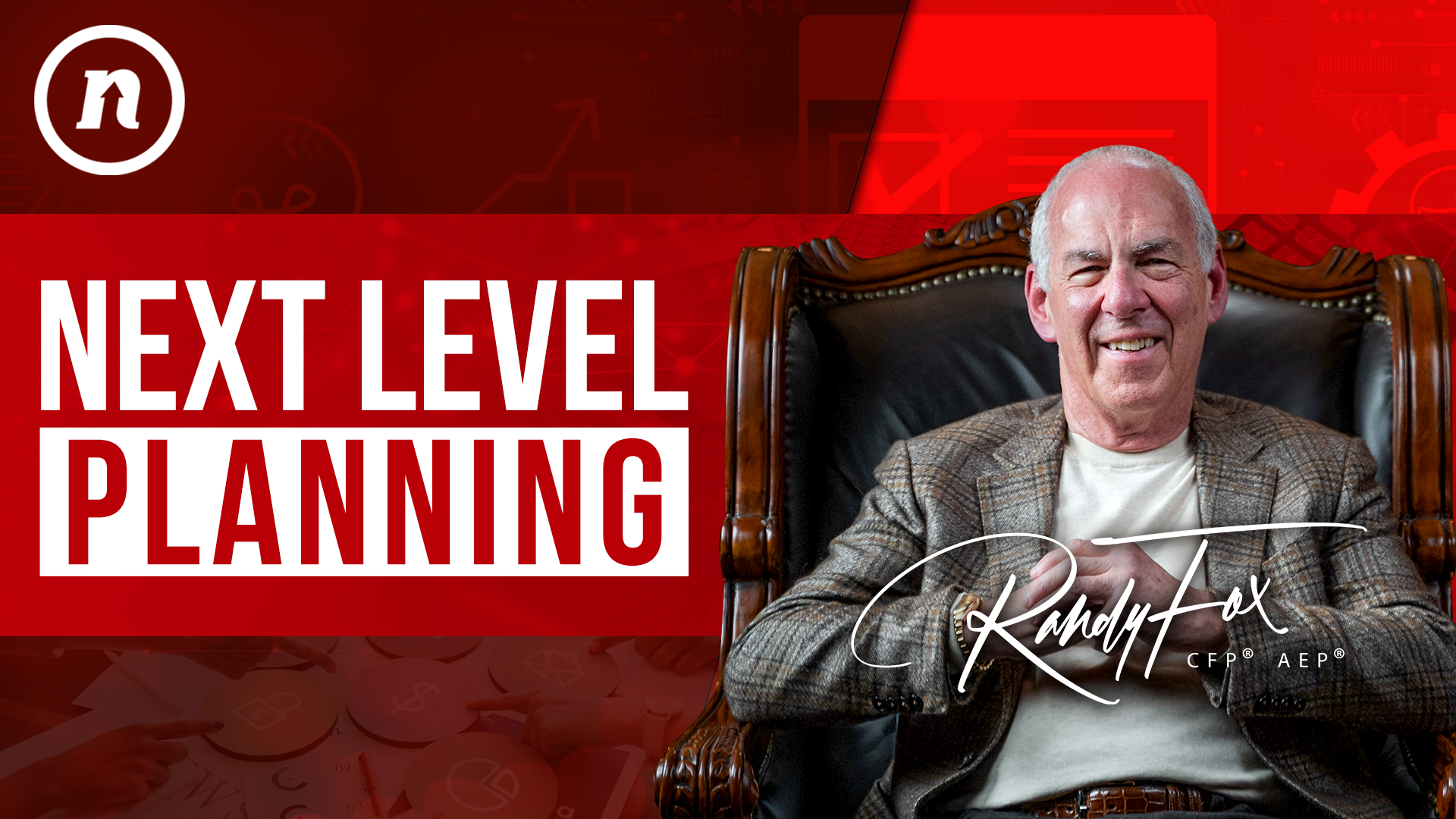 1
The Truth About The High Net Worth Market REALLY Wants From You... (Hint: It has noting to do with returns)
2
How To Leverage Collaborative Planning to Accelerate the Value You Bring to Clients
3
The Proven Planning Process I Use To Close 5 and 6 Figure Planning Fees
4
How To Easily Attract Top Professionals in Your Market and Turn Them Into Referral Partners

RANDY FOX
Next Level Planning
A third-generation entrepreneur, Randy works collaboratively with professional advisors to High Net Worth families to facilitate estate and wealth transfer planning. He has recently launched Ten Billion for Charity an initiative intended to unite advisers to raise awareness and capabilities to create more charitable gifts. He is currently the Editor in Chief of Planned Giving Design Center, a national newsletter for philanthropic advisors. Randy has recently been named the Distinguished Co-Honorary Chair 2017 Improving Financial Awareness & Financial Awareness Movement by the Financial Awareness Foundation. In 2015 Randy was awarded the Fithian Leadership Award by the International Association of Advisors in Philanthropy
Randy was a founding principal of InKnowVision, LLC, a national consulting and marketing firm that developed estate and wealth transfer designs for clients of exceptional wealth. During his tenure, more than three hundred families were served and more than $500 million was directed to philanthropic purposes.