Next Level
Seminars
Run Time: 28 Minutes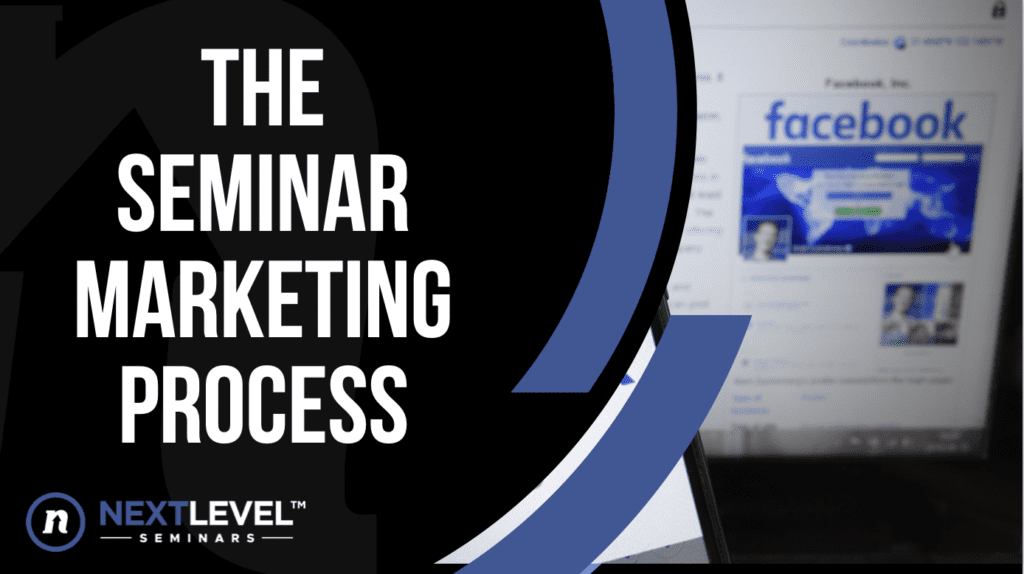 Run Time: 24 Minutes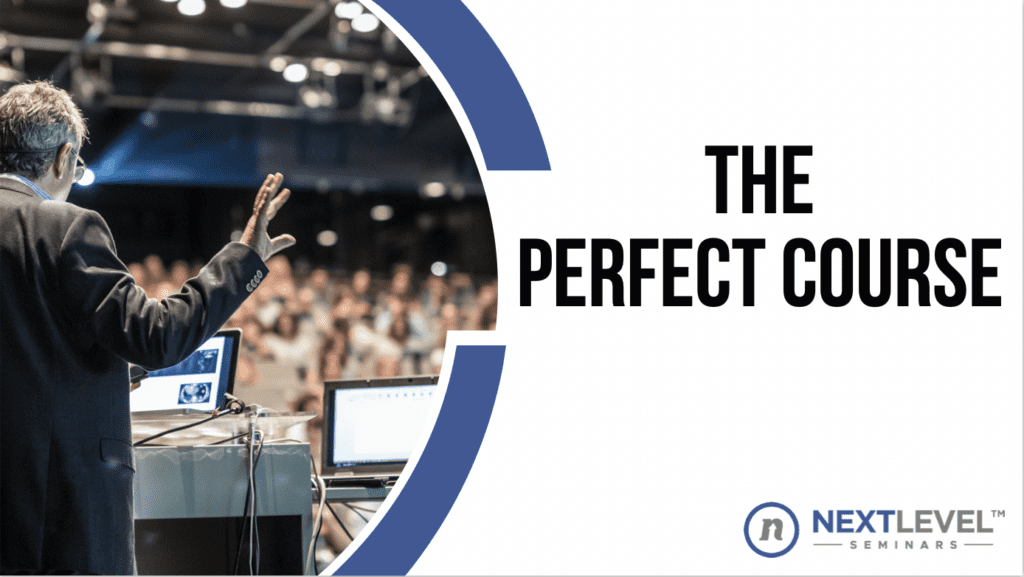 Run Time: 22 Minutes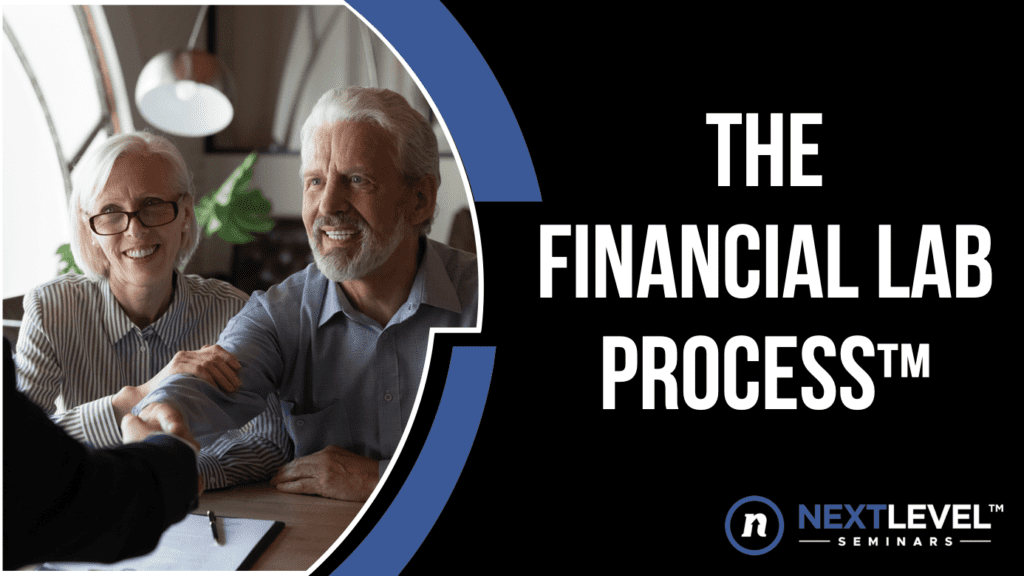 Run Time: 13 Minutes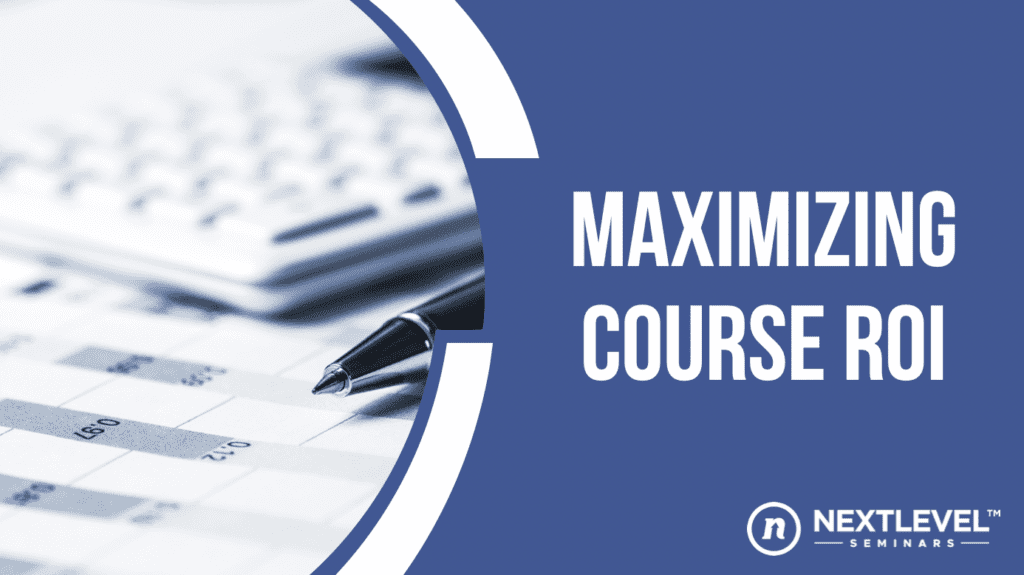 What You're
Going To Learn
COURSE DESCRIPTION:
Seminars have been the foundation of every successful financial practice for the past two decades. And yet, most advisors have a love / hate relationship with seminars. Declining direct mail response, Facebook prospects that register only to no show, vendors driving seminar marketing costs higher and higher, and every restaurant in town booked out for the next 12-18 months with other advisors running seminars in your market.
If you want to scale your business profitably, you need a new blue ocean. And Rick White has developed an approach to seminars that has now made it possible to enjoy the results of "the good 'ol days".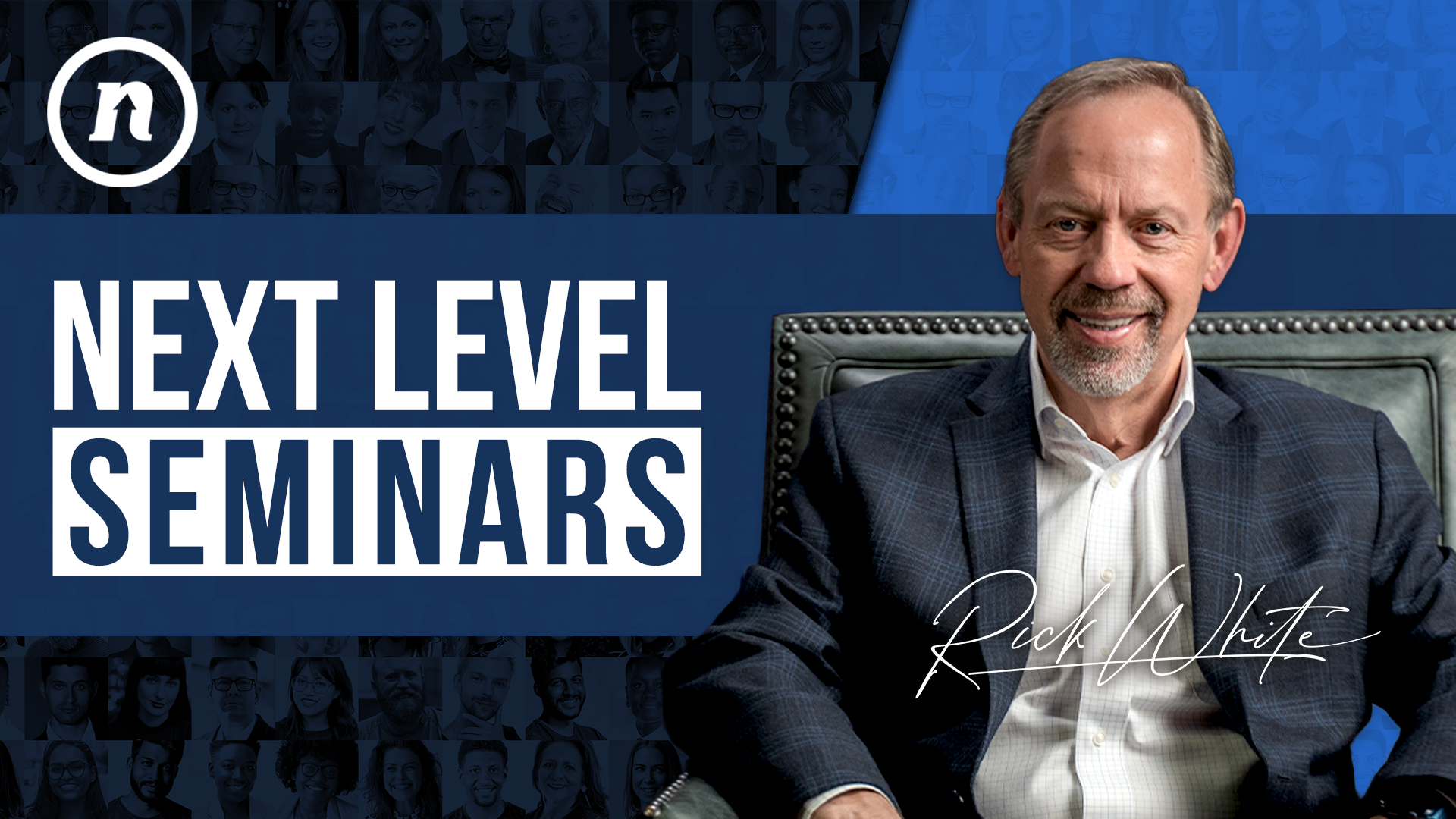 1
Why Doubling or Tripling the Number of Seminars You Run or Mailers You Send Will Not Scale Profitably (Changing Topics Doesn't Work Either, So Stop Reinventing Yourself)
2
How We Grew Our Revenue From $280k a year to over $1Million and $100 Million Under Management in Just 24 Months
3
The Seminar Close We Scripted That Took Us From an Average 30% Appointment Set Rate to 76%!
4
The 20 Point Seminar Optimization Checklist We Use to Maximize Our ROI on Every Seminar We Run

Rick White
Teaches Seminar Marketing
Rick is an embodiment of the American dream. With over four decades of experience in the financial services industry, he has built an empire from the ground up and mastered the art of adapting to an ever-changing financial landscape. Rick's remarkable journey not only demonstrates the power of relentless dedication but also serves as a masterclass for advisors aspiring to make their mark in the financial services industry.
Starting from humble beginnings, Rick was not handed success, instead, he learned the intricacies of the industry and, steadily climbed the ladder. Together with his son, Wes, he built a multi-million-dollar retirement and wealth management firm from scratch, documenting his processes creating a success blueprint any advisor can model.
His unique strategies and proprietary methods have consistently outperformed market expectations, setting new benchmarks for industry standards. His unique approach to education, wealth management and retirement planning combines in-depth market insights, innovative financial solutions, and a deep understanding of client needs, reflecting his dedication to both his craft and his clients.
Rick is more than just a successful entrepreneur; he is a nationally recognized author and a passionate educator. His work has enriched the financial services industry, bringing new theories and strategies. Rick has also been instrumental in guiding countless advisors, mentoring them as they build their own successful practices.
With a strong desire to give back to the industry, Rick now mentors a tight nit group of advisors across the country, sharing his knowledge and proven strategies. He continues to practice and refine techniques staying relevant in the rapidly evolving financial industry, ensuring that his mentees receive the most current, practical, and effective advice.
As we look towards the future, Rick remains a steadfast figure in financial services, leading by example, and creating new avenues for growth. His life's work has proven that with the right guidance, strategies, and determination, anyone can succeed beyond what they may currently think is possible.