Teaches Growth and Profitability
I've actually owned and operated 2 multi-million-dollar businesses. I've mentored hundreds of advisors and entrepreneurs on maximizing profit and increasing cashflow. I specialize in helping you leverage your two biggest assets: TIME and MONEY!
I've dedicated the past 10 years of my career to helping business owners gain control over their finances while maximizing their income and profitability.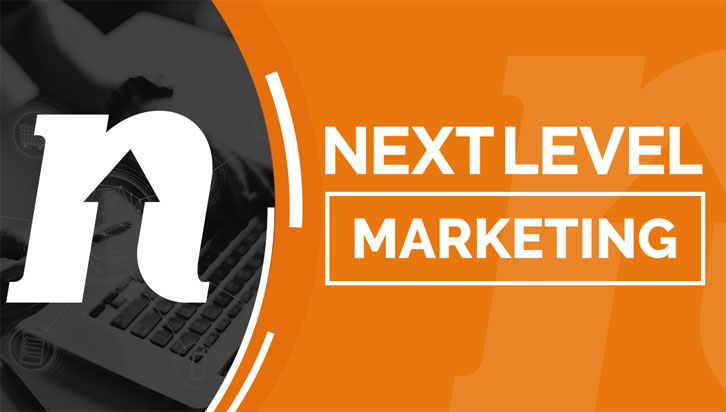 WHAT YOU'RE
GOING TO LEARN
How to quickly get a handle on your numbers and determine your current profitability
How to identify which expenses you should cut… and which shouldn't!
How to better manage the cash coming into your business to ensure you always have money in the bank for payroll and other expenses
How to maximize your income and profit so you can better fund your own retirement!
WHAT YOU'RE
GOING TO LEARN
Tired of working harder, spending more, and selling more than you ever have, only to have the profit drained out of your business to ever increasing overhead? You're not alone.
Our industry praises sales volume and top line revenue, while hardly ever mentioning profit. And yet, PROFIT is what allows you to scale your income, fund your own retirement, and increase your own financial security. If you want to increase your cash flow, maximize your profit and stop hemorrhaging cash out of your business, this course is for you!.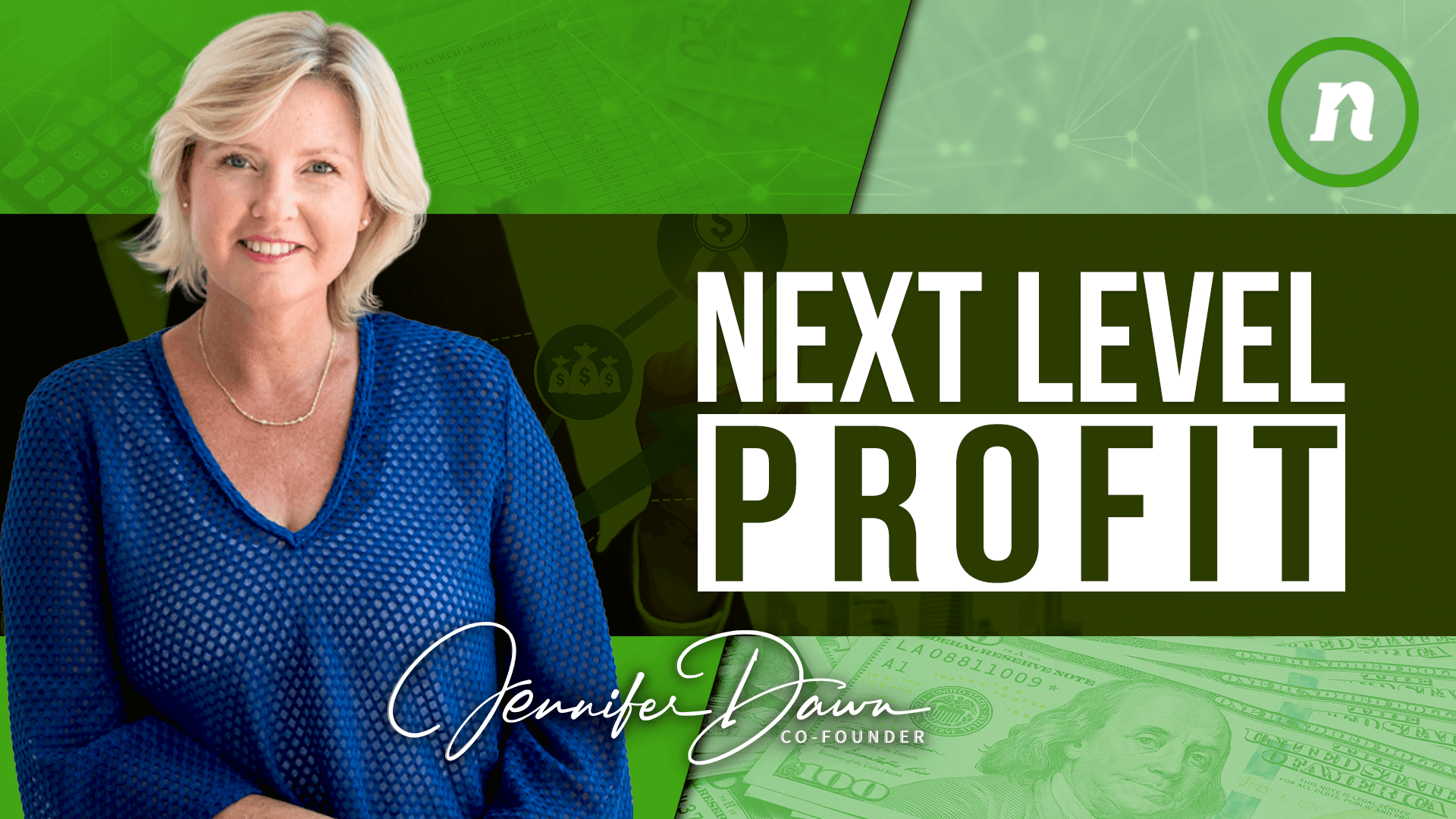 1
Why More Sales Does Not Always Mean More Profit (and How to Ensure You Scale Profitably)
2
How to Eliminate the Financial Stress and Pressure That Drain the Life Out of Your Business, and Take Back Control of Your Finances
3
The Profit Analysis – How to Identify Where You're Losing Money, "Stop the Bleeding", And Close the Gap – FAST!
4
The Next Level Profit Cash Management System – An Easy to Implement System for Managing Cash Flow in and Out of Your Business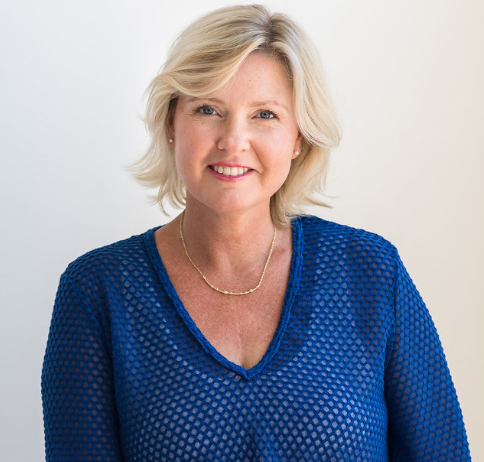 Teaches Growth and Profitability
At the age of 23, Jennifer founded her first software company. Jennifer grew it from zero revenue to over $1M in sales. She then went on to become the Software Division President for a $54M manufacturing firm and grew her division revenues from $300k to $2.2M in less than two years.
Today, Jennifer's focus is on coaching entrepreneurs to grow profitable, healthy, and truly exceptional businesses. A sought after speaker and "Profit Coach" Jennifer has inspired and helped hundreds of entrepreneurs all over the country close the cashflow gap and increase their profitability exponentially!

Next Level
Transformations

"Sed ut perspiciatis unde omnis iste natus error voluptatem accusaium doloremque laudantium, totam rem eaque iapsa quae beatae vitae dicta sunt explicabo."

"Sed ut perspiciatis unde omnis iste natus error voluptatem accusaium doloremque laudantium, totam rem eaque iapsa quae beatae vitae dicta sunt explicabo."

"Sed ut perspiciatis unde omnis iste natus error voluptatem accusaium doloremque laudantium, totam rem eaque iapsa quae beatae vitae dicta sunt explicabo."