GINA PELLEGRINI
---
TEACHES APPOINTMENT GENERATION
NEXT LEVEL
APPOINTMENTS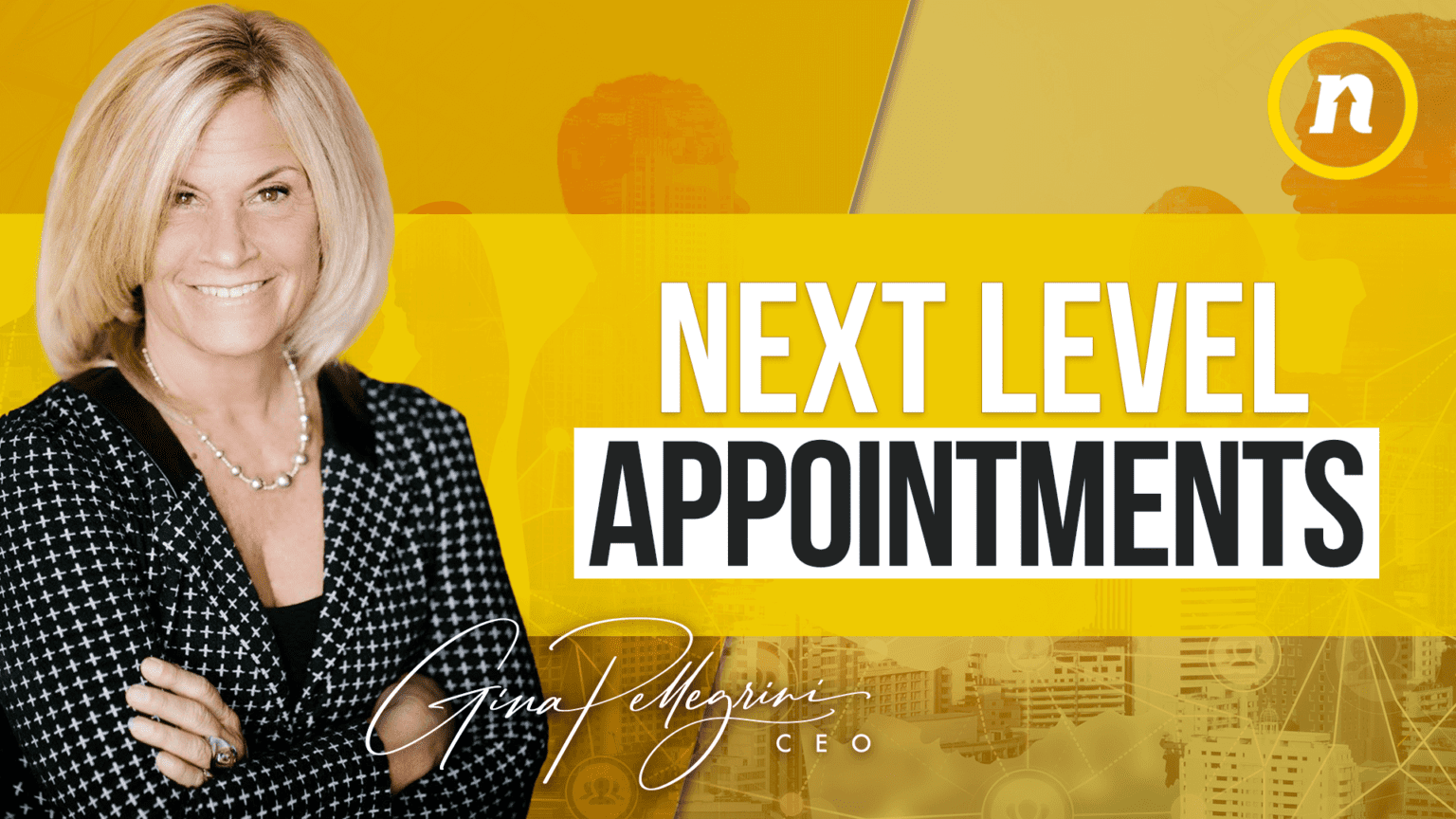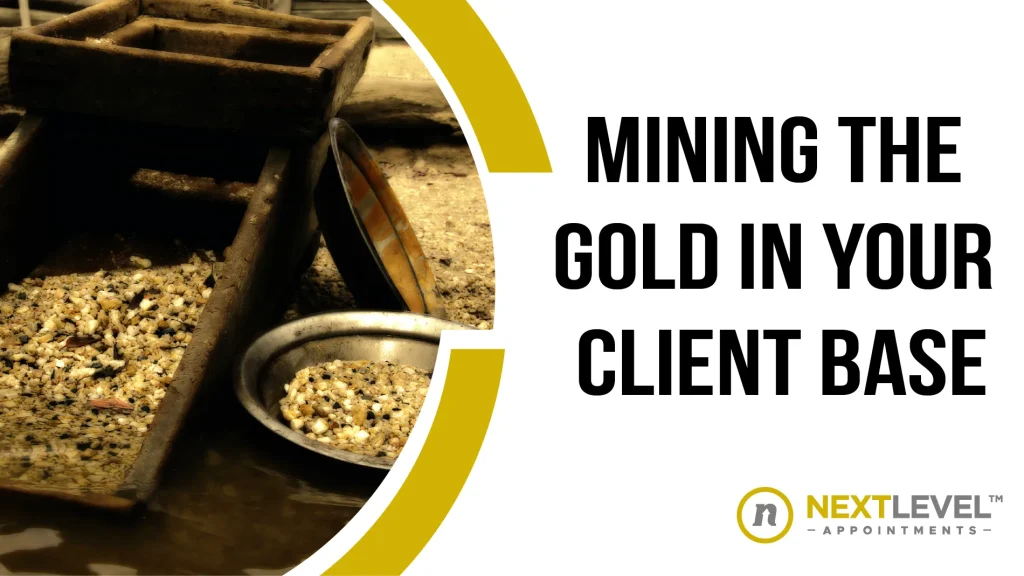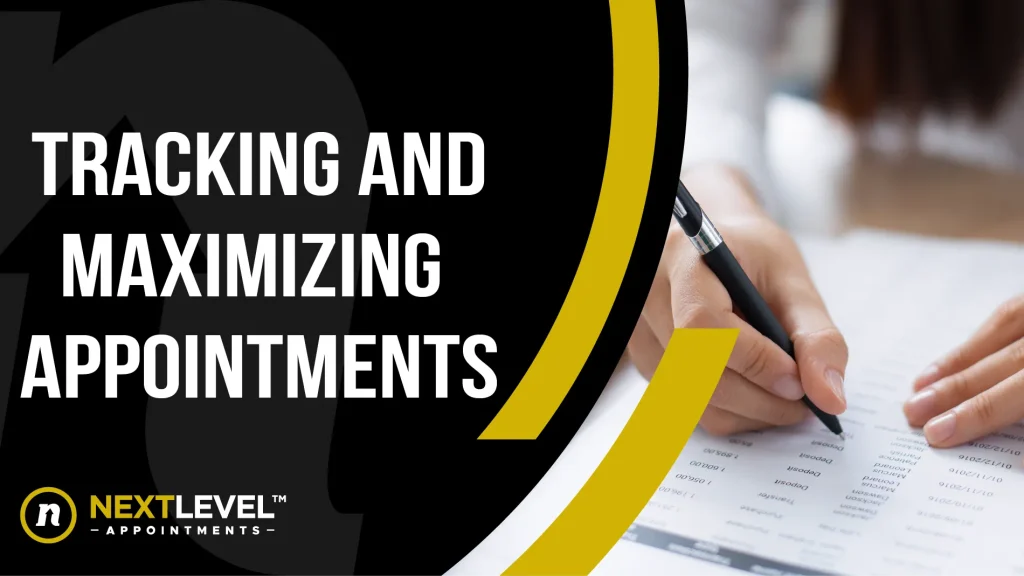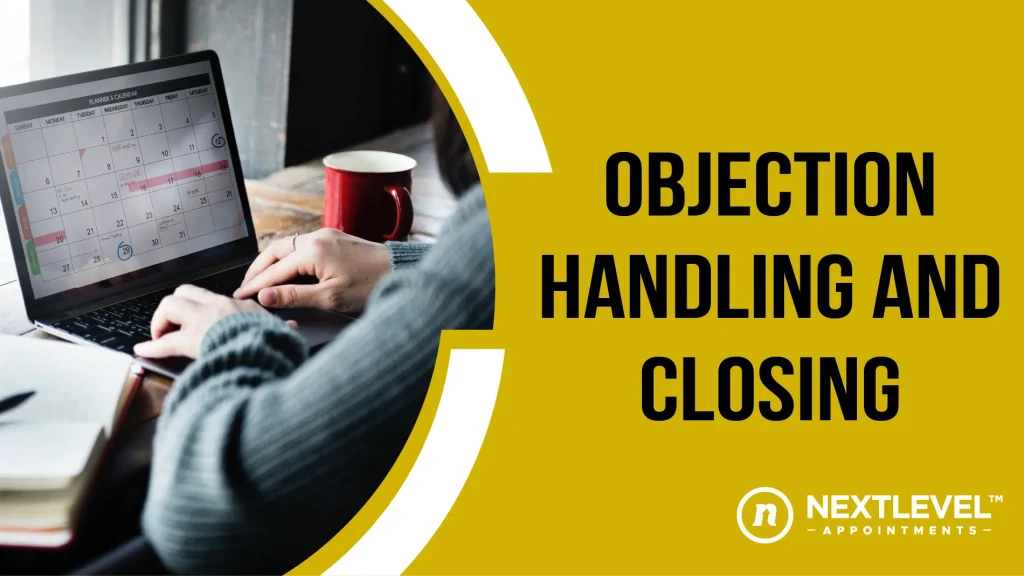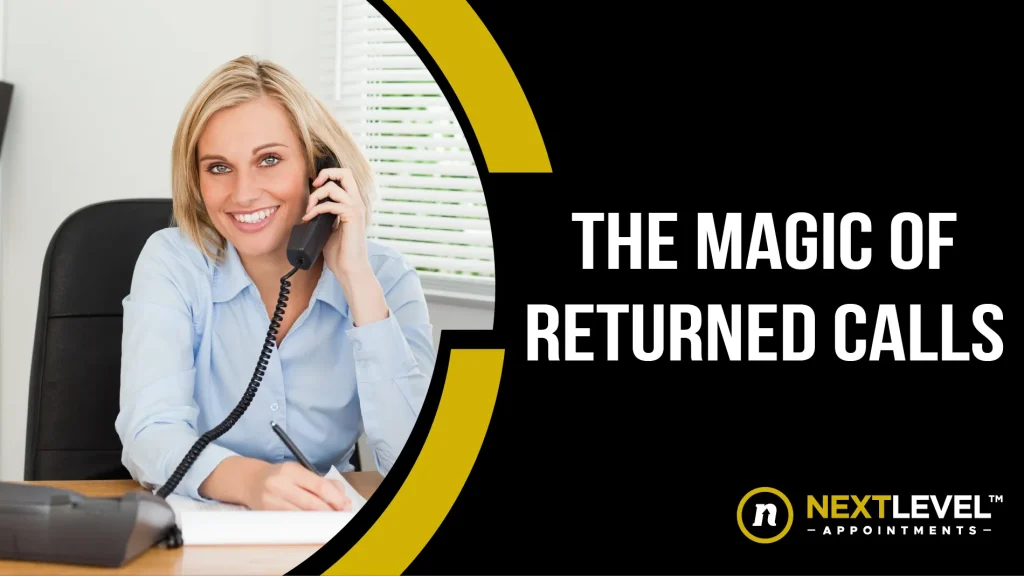 What You're
Going To Learn
Appointments. They are the lifeblood of any thriving financial practice. And yet most advisors struggle to see more than 8-10 new appointments per month.
Hardly enough to scale. If you want to book more appointments and truly fill your calendar, consistently, this course is for you!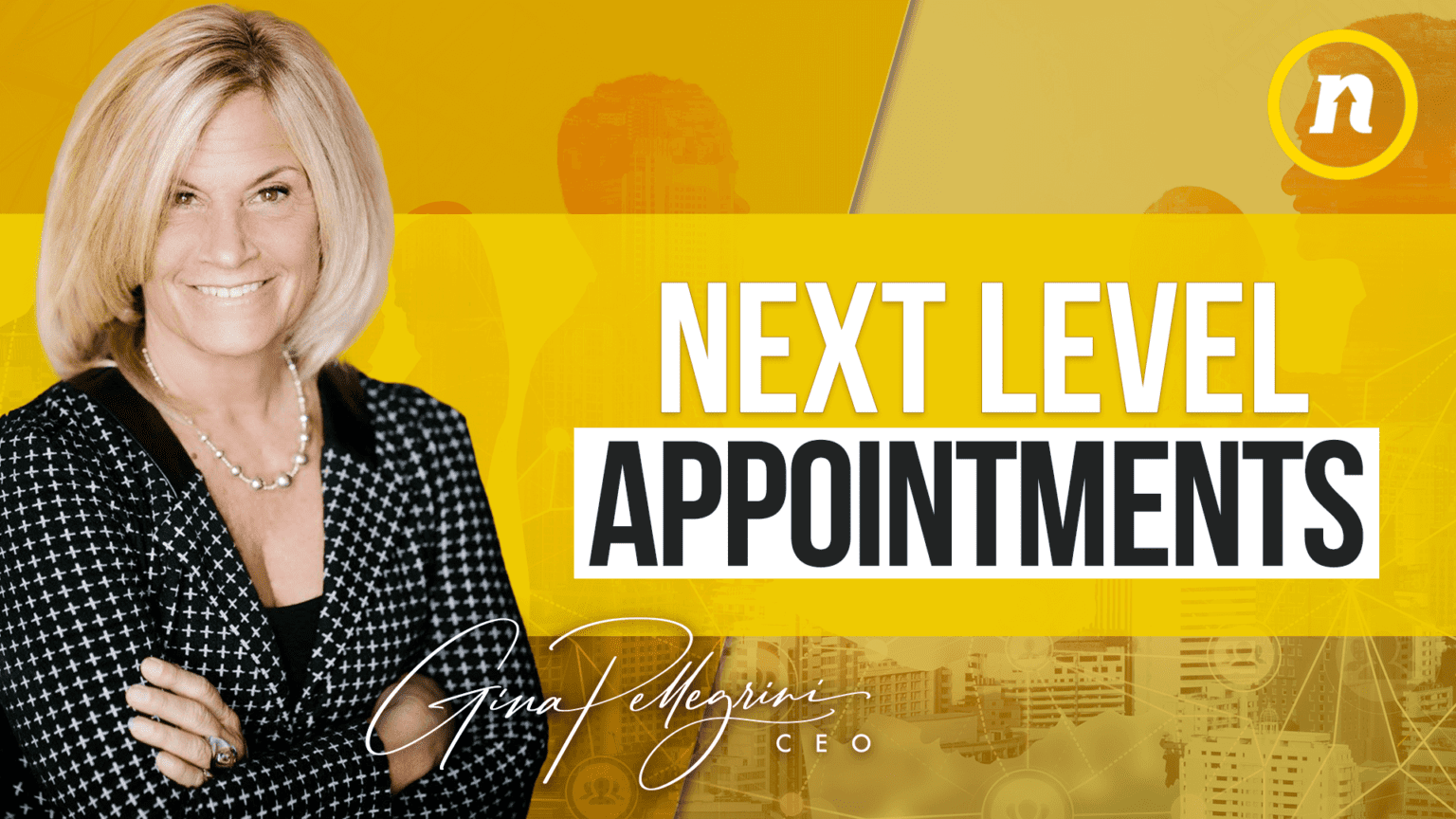 1
A Step-By-Step Follow Up Blueprint of When and How to Follow Up For Maximum Conversion
2
75-80% of Advisors "Cherry Pick" Their Leads and Clients, and It's Costing You Dozens and Dozens of Potential Appointments (Do This Instead)
3
The Art of Objection Handling – How to Overcome Reluctance, Push Past the Gatekeepers, and Secure More Appointments
4
Plus the Exact Language and Scripting You Should Use With Seminar Leads, Radio Prospects, Referrals, and More. (Hint: If You Want to Maximize Appointments, You Need to Handle Each Differently!)

GINA PELLEGRINI
Next Level Appointments
A sought-after consultant, speaker, and author, Gina Pellegrini brings a wealth of practical experience to her role as a Mentor. Gina's Minneapolis-based team trains advisors to delegate all appointment scheduling and how to care for existing customers so they become a larger source of referrals and revenue.
Gina has written a number of articles and books based on her methods, and is a well-known speaker at industry events like Court of the Table and the Million Dollar Round Table (MDRT), an annual meeting of top performers in the financial services industry.